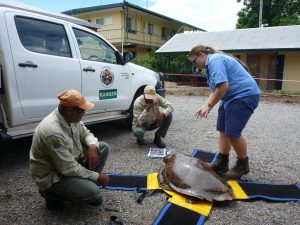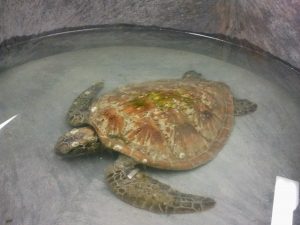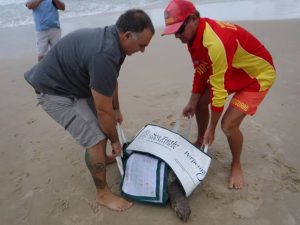 Are you interested in becoming a volunteer responder to help with stranded turtles in North Queensland?
We need more people to assist with the rescue and transport of sick and injured turtles, collection of data (species, measurements, location, condition, etc) and disposal of dead turtles.
Sea Turtle Foundation
,
Queensland Parks And Wildlife Service
and
Reef HQ
are organising a free one-day training workshop at Reef HQ in Townsville for people who would like to go on our register of potential responders.

Sea Turtle Foundation co-ordinate the response to reports of stranded turtles between Ingham and Bowen and need
trained
people throughout this area.
Note: You will need to complete online training before you can participate in this training, so register early.
Places are limited, so get in early
Download an information sheet regarding criteria and the process for registering
here