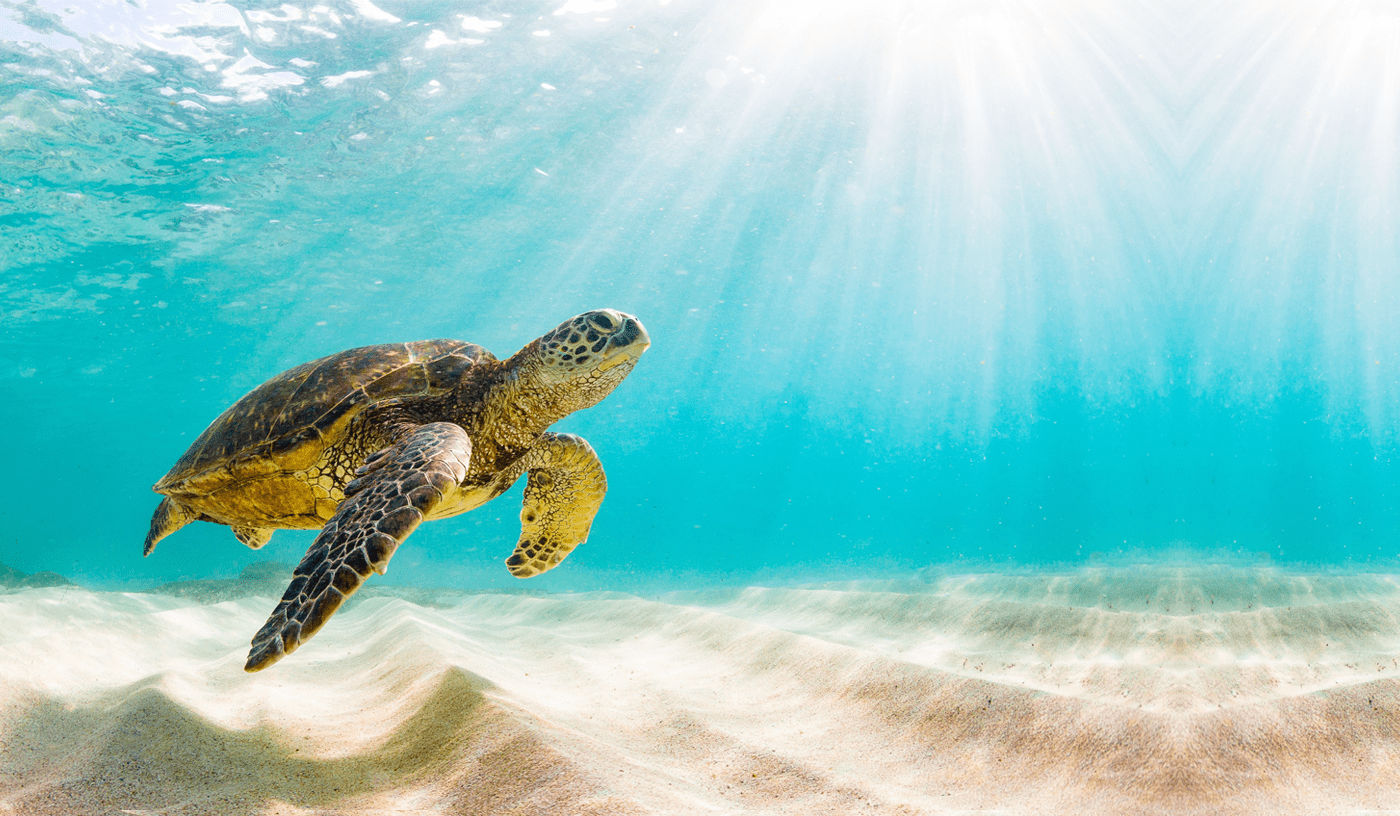 Sea Turtle Foundation is registered as a charity with the Australian Charities and Not-for-profits Commission. All donations of $2 or more are tax-deductible in Australia.
You can use the donation form to the left to make a one-off payment or a recurring payment. Your support is always appreciated
HOW WE USE YOUR DONATION
Your donation helps us deliver on our Purpose, Turtles for Tomorrow. Our activities include advocacy, campaigns, education, research and our efforts to support rescue and rehabilitation.
Key priorities for marine turtle conservation include:
Mitigating the overarching impacts of climate change – especially sea level rise and higher sand temperatures during incubation causing an extreme feminisation of hatchlings.
Reducing stock-specific threats – e.g. predation, unsustainable take and bycatch in commercial fishing, light and marine pollution.
Increasing protection and management interventions – at key nesting, foraging and courtship areas.
Stronger engagement –
with First Nations people, other marine conservation organisations, government and academia.
MORE WAYS TO GIVE