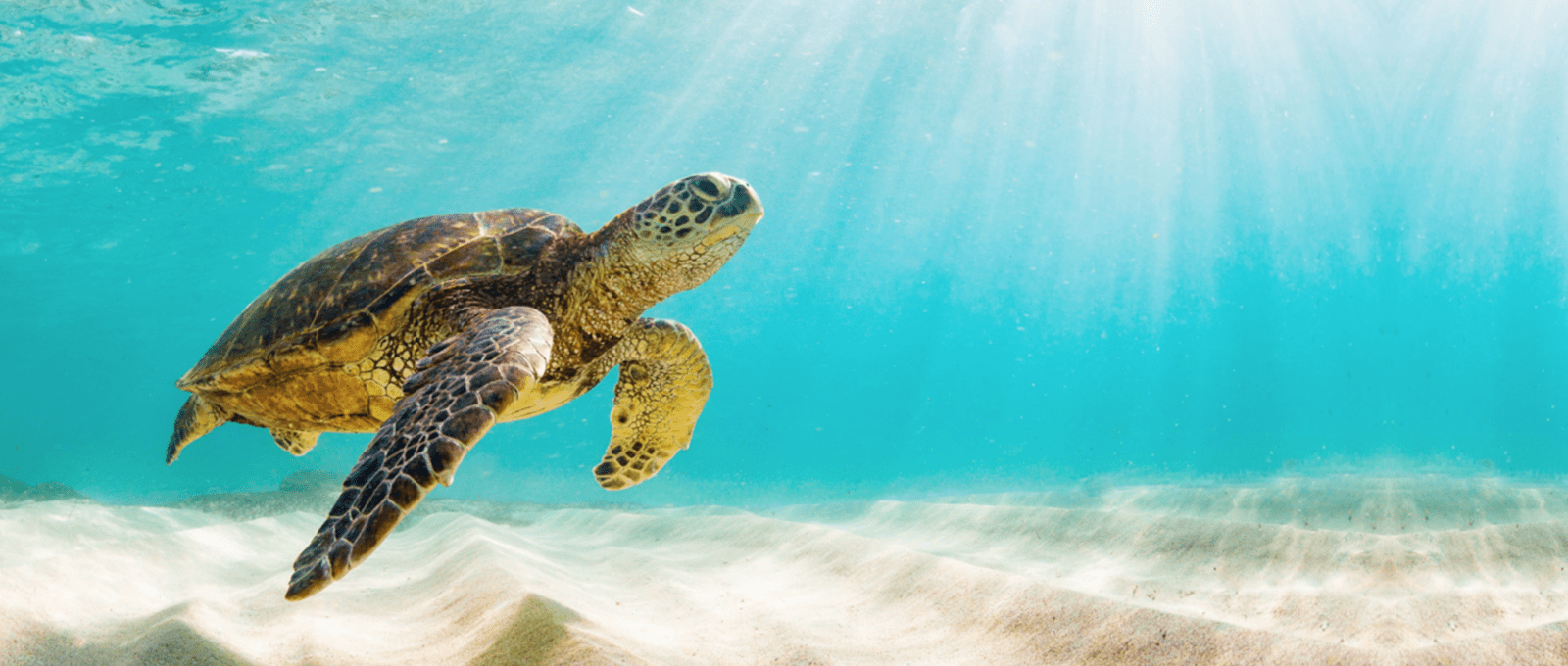 Become a Member and support us
There are 3 subscriptions levels that you can sign up for to help support us and our work
Academic/Turtle Organisation
Free
This membership has no cost but is only open to education programs and turtle-related organisations.
Associate Membership
Free
Sign up to receive quarterly email newsletters to keep up to date with what the foundation is doing. There is no cost to this membership.
Full Membership
$35p/a
Receive quarterly email newsletters, get voting rights at AGMs, discounts on the online store and other exclusive opportunities.