Volunteering
See some of our volunteer run events below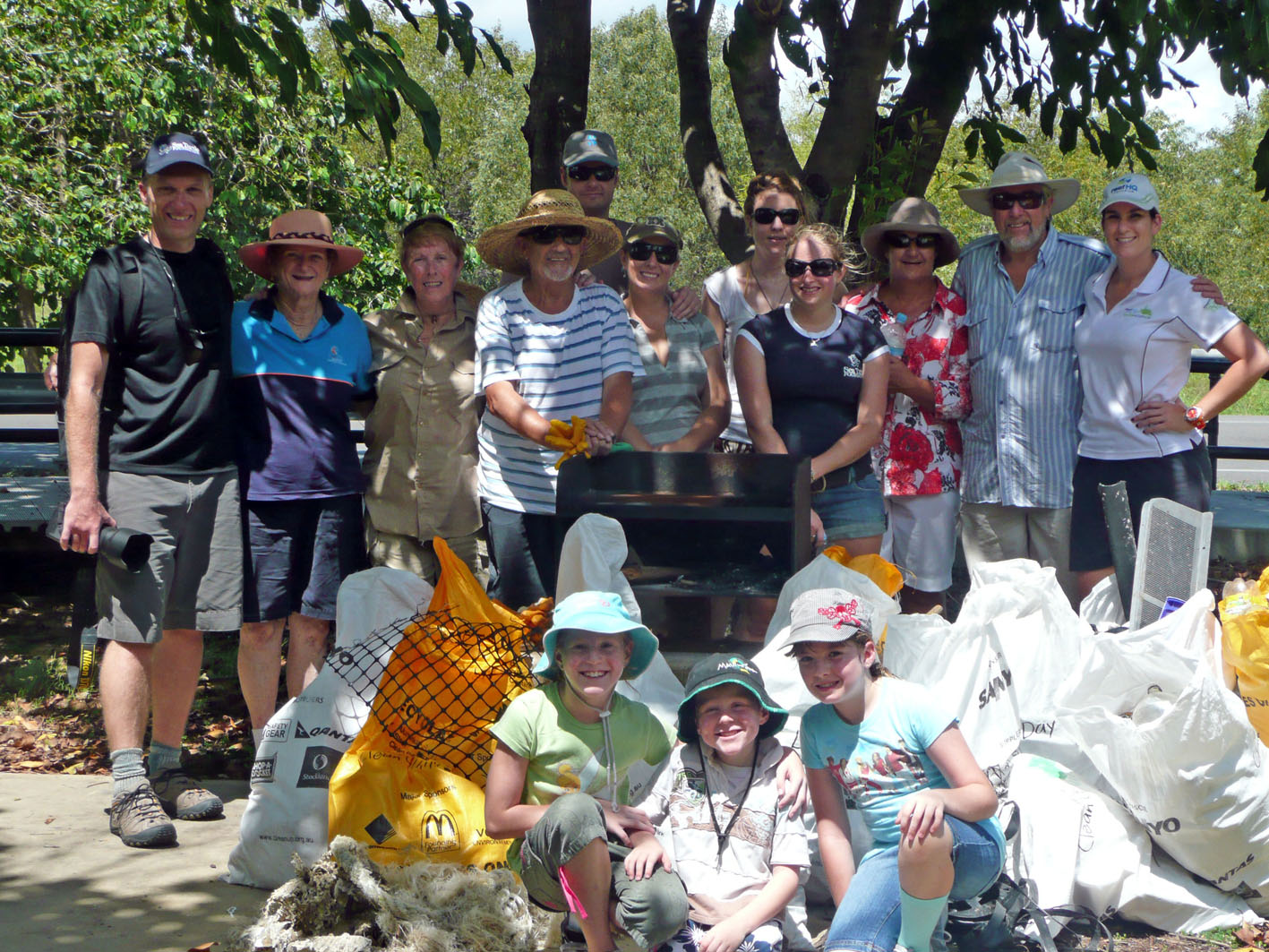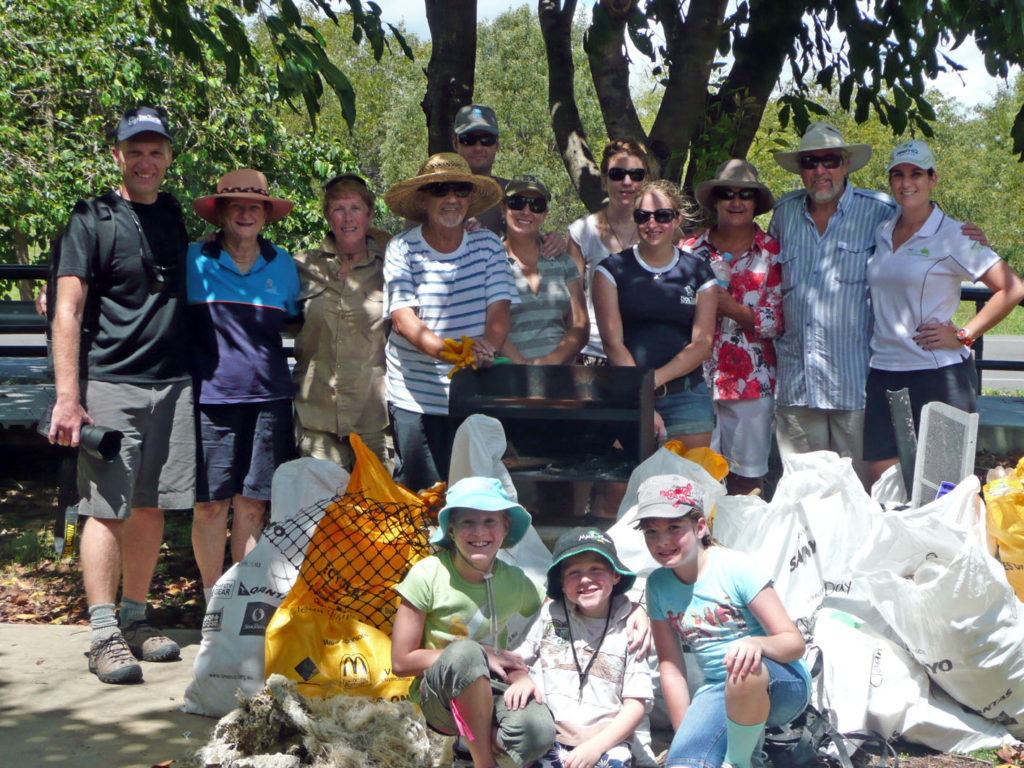 Current Volunteer Opportunities
We are always looking for people seeking experience in the environmental sector here in Cairns. Contact us if you would like to give us a hand. You might like to put your web editing skills into practice, gain some experience giving presentations at schools and community events, fundraising or helping out at one of our stalls for upcoming local events.
Specific volunteer projects do come up from time to time and can be found on our Jobs page
Unfortunately at the moment we are not taking any new volunteers.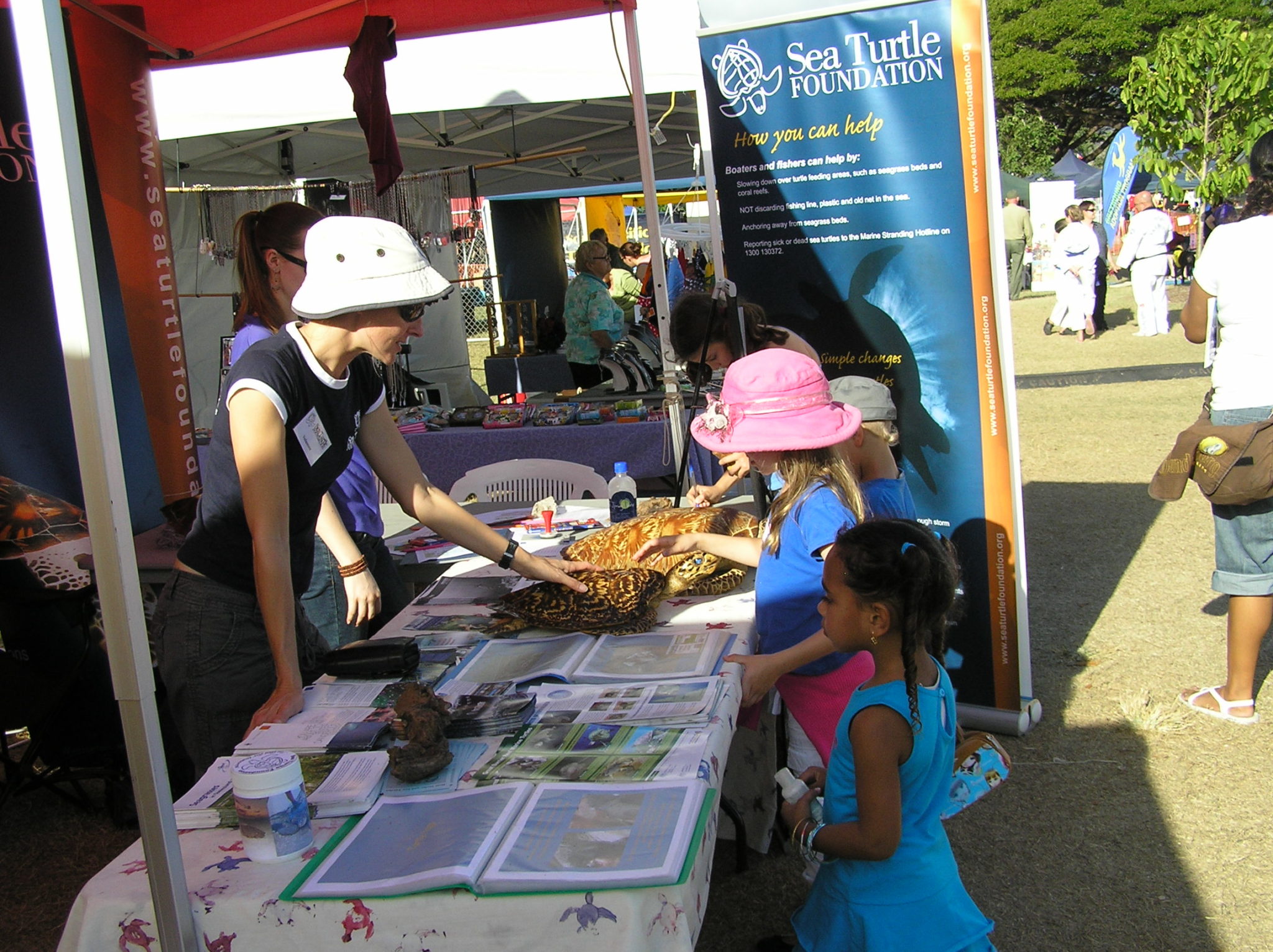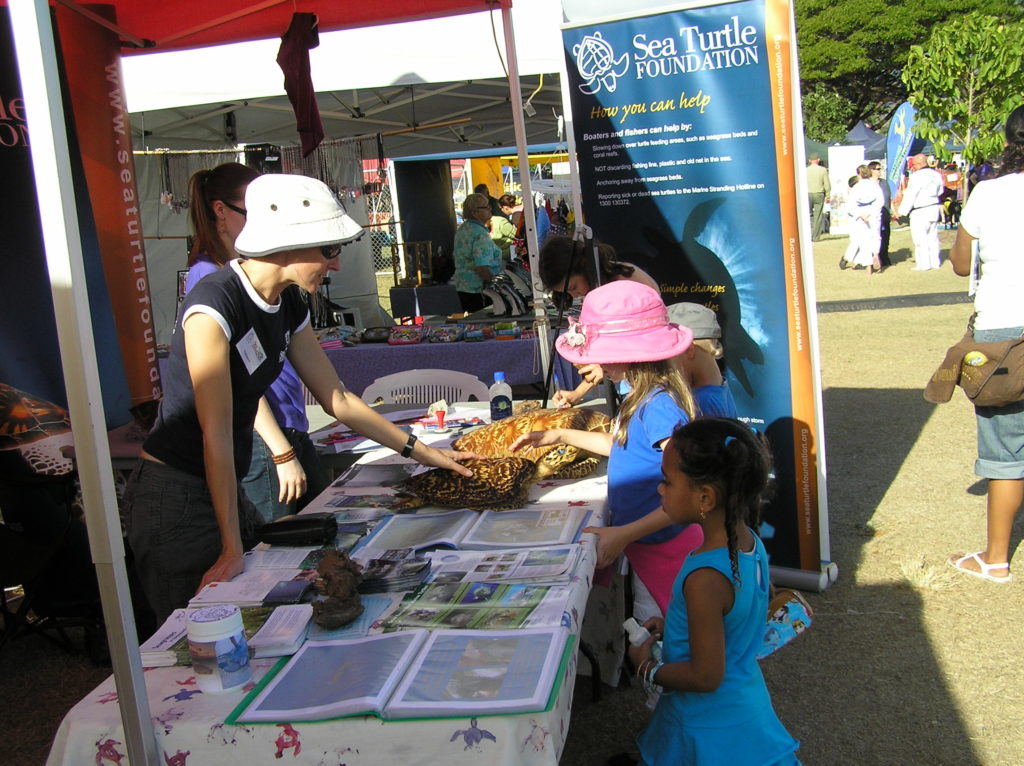 General Volunteer
As a not for profit organisation, STF often has odd jobs that we just don't have time to complete. General volunteers will assist the project manager and administration officer with various tasks and duties. Some of the tasks that general volunteers may undertake are: general administration tasks, assistance in writing submissions and applications, beach clean ups and assisting at stalls at community events and market days.
Please note whilst there are occasionally opportunities for STF volunteers to take part in field work, these are rare and most of the help we need doesn't involve direct contact with live turtles.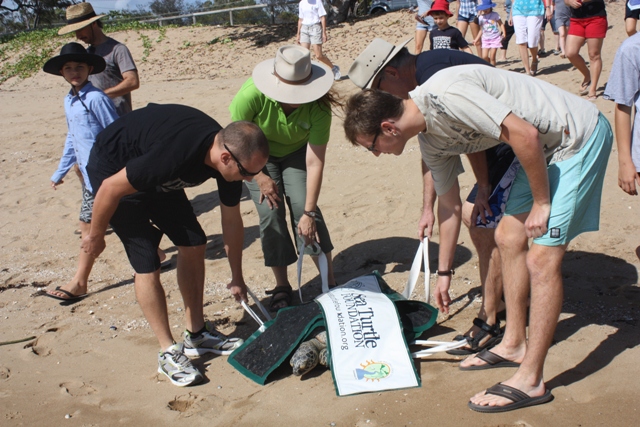 Stranding Volunteer
The Sea Turtle Foundation coordinates marine animal stranding response in the Townsville Region in collaboration with the Queensland Government. In order to respond to the calls for both dead and live animals throughout the region STF uses a call list of trained volunteers to assist.
No prior knowledge of Sea Turtles is required however all volunteers are required to undertake training prior to attending standings. It is necessary for volunteers to have their own transport.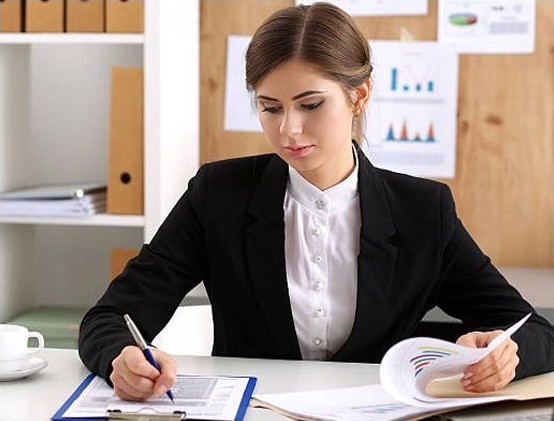 Education Officer
One of the three key pillars of the Sea Turtle Foundation is education. Our education programs allow us to connect with the community and share the importance of marine turtle conservation and what the general community can do to make a difference. The majority of our school talks have been conducted within the Townsville region and include talks from Prep to Year 12.
Now that we are operating in Cairns, we hope to get involved with local schools in the Far North. STF requires volunteers with a knowledge and passion for marine turtles and conservation and an ability to connect with audiences of a variety of ages and backgrounds. Education officers require a blue card or the willingness to obtain one.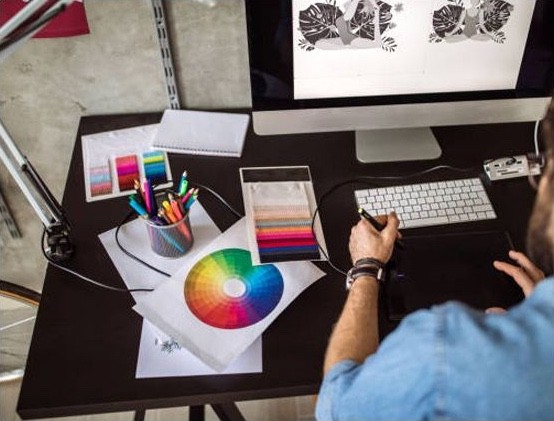 Graphic Designer
Are you creative and have an eye for design? STF are always looking for new ways to get our message out there and attractive merchandise, posters and publications is one way of doing this. From time to time STF require new ideas and designs for merchandise, posters and our website and we are looking for tech savvy, creative volunteers who will be able to give the foundation a good visual presence to assist us in getting our message out there and ensuring turtles for tomorrow.