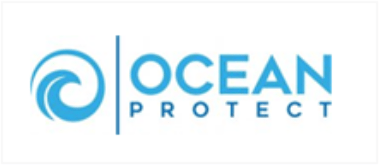 Ocean ProTect
It is ever more apparent that humanity is intricately connected to nature. We are all part of the natural world and achieving balance with the whole is vital for our collective survival and wellbeing. A cornerstone of that natural world is our ocean.
Great Barrier ReEF Legacy
Great Barrier Reef Legacy is an innovative leader in collaborative coral reef research expeditions, education, stewardship and multi-media engagement.
A not-for-profit social enterprise, Great Barrier Reef Legacy was created to address the urgent need to secure the long-term survival of the Great Barrier Reef and coral reefs world-wide.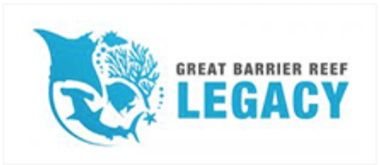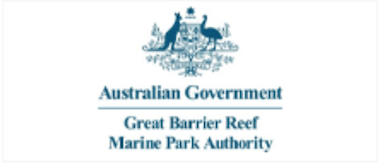 Australian Government
The Great Barrier Marine Park Authority is Australia's lead management agency for the Great Barrier Reef, one of the world's most iconic natural areas.
They have provided world-leading marine park management since 1975. They are a strong, efficient and agile natural resource regulator entrusted by Australia with the responsibility of managing the natural wonder that is the Marine Park.
Woohoo Body
Woohoo All Natural Deodorants are the best thing that will ever happen to your armpits. They're the healthy, toxin-free alternative to anti-perspirant deodorants that will keep you BO free all day long.
Their deodorants are 100% natural, vegan, and made with organic ingredients in Newcastle NSW by husband and wife team Aaron and Phoebe.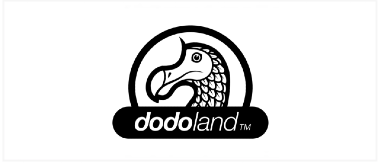 Dodoland
Dodoland's focus is; Design, Ecology and Originality.
Simple design with a magic tweak and a spoonful of cuteness!
The materials they use are recycled, sustainable and biodegradable. Their inks are eco-friendly and their glue is non-toxic. They minimize the plastic they use out of respect for the environment. All their ideas are 100% original and protected by international patents.
Dodoland… made with love and care since 2011.