Newsletter
See some of our volunteer run events below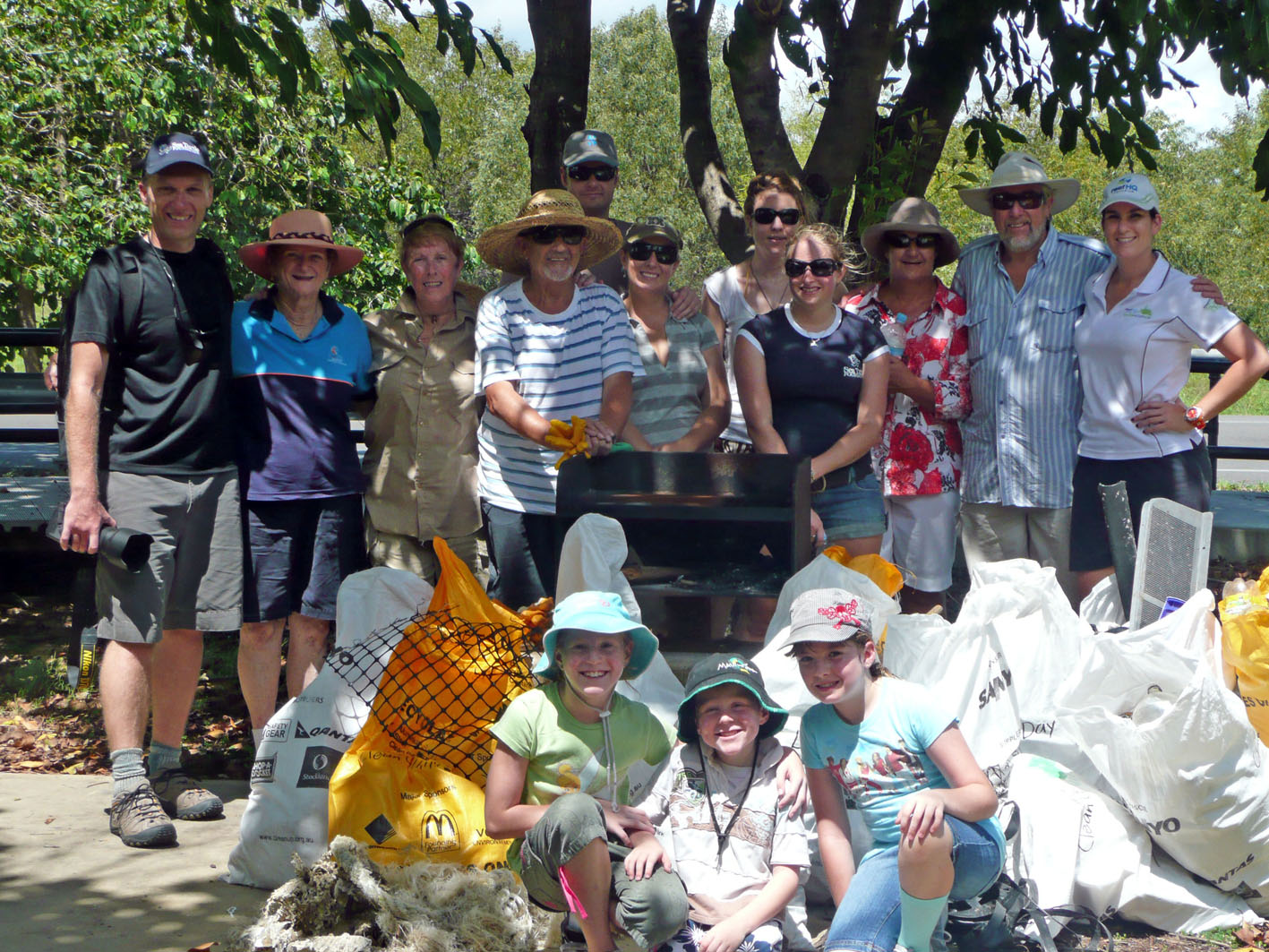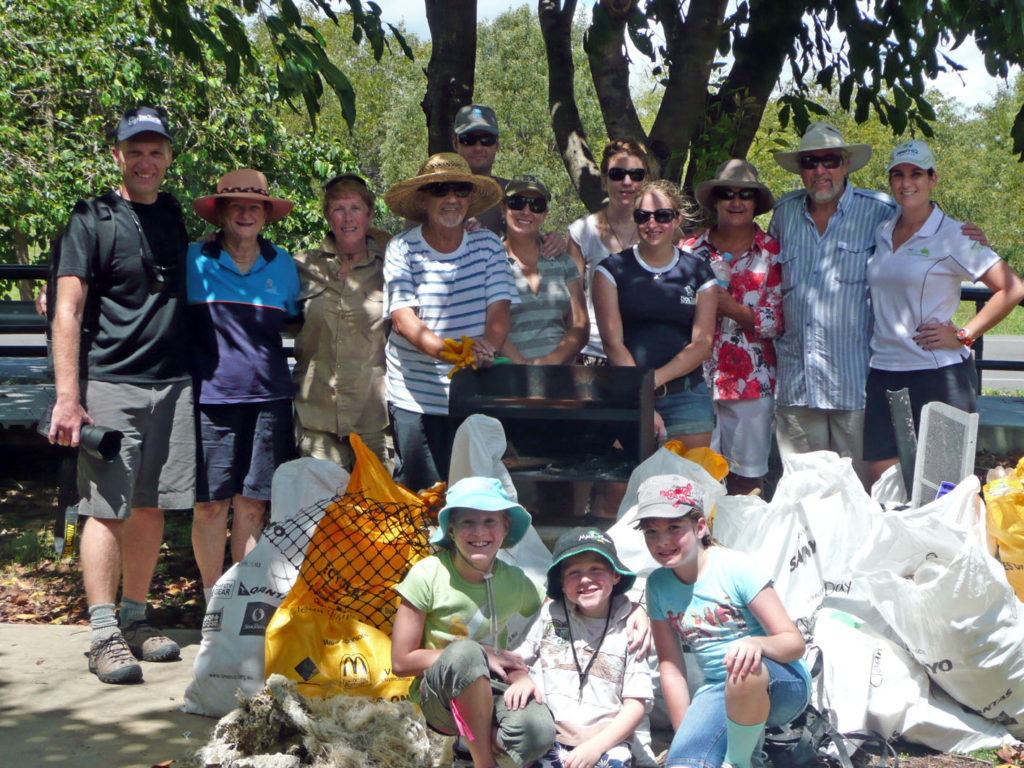 Article One
We are always looking for people seeking experience in the environmental sector here in Cairns. Contact us if you would like to give us a hand. You might like to put your web editing skills into practice, gain some experience giving presentations at schools and community events, fundraising, or helping out at one of our stalls for upcoming local events.
Specific volunteer projects do come up from time to time but we are unfortunately not taking any new volunteers at the moment.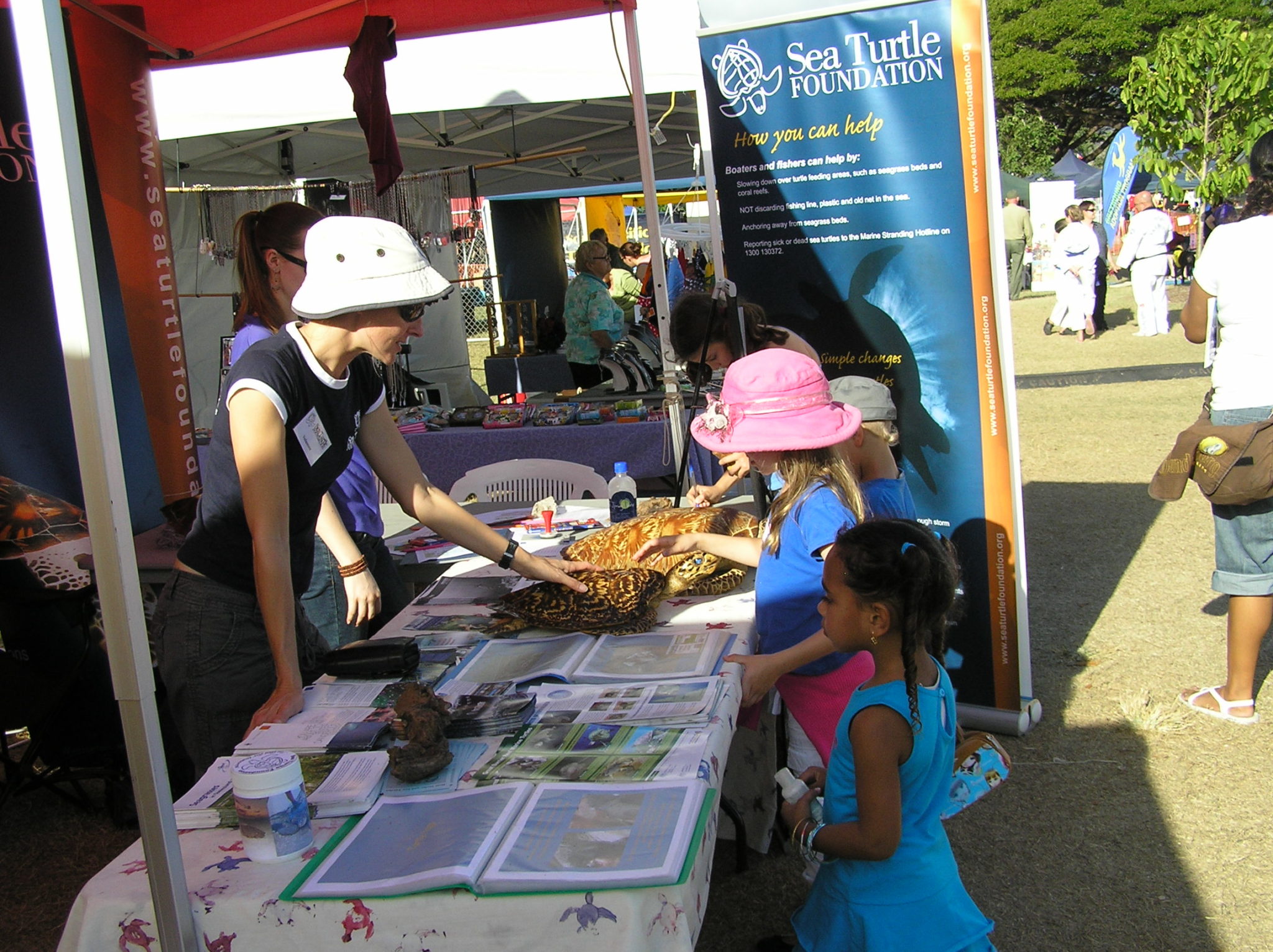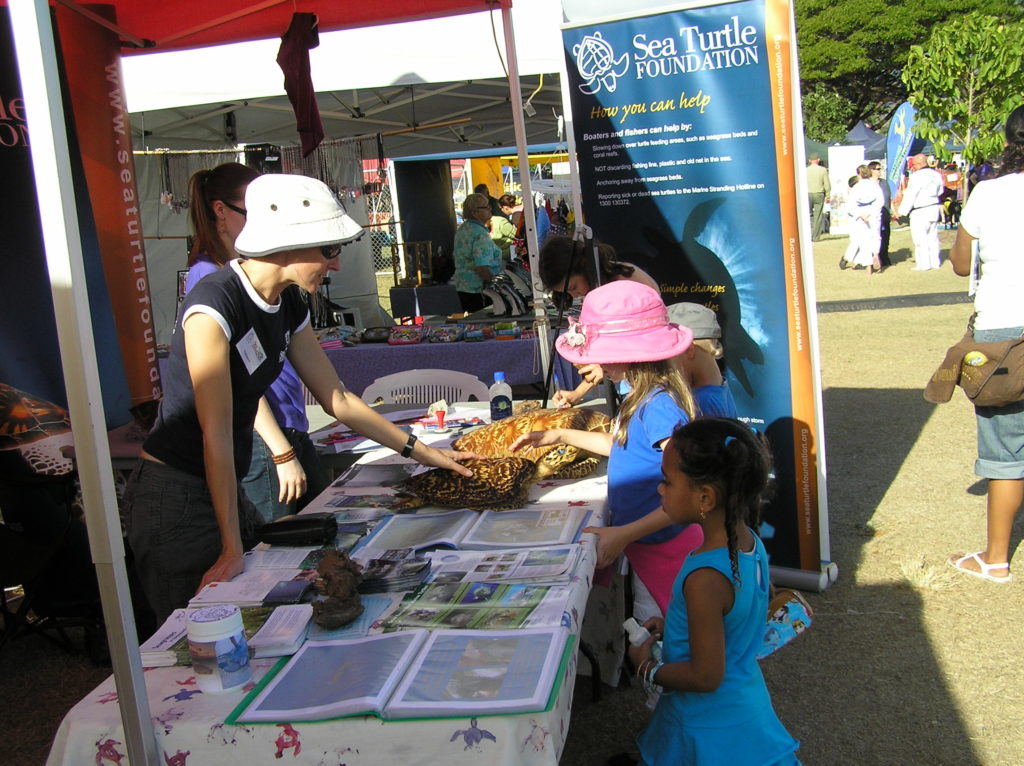 ArticLE Two
As a not for profit organisation, STF often has odd jobs that we just don't have time to complete. General volunteers will assist the project manager and administration officer with various tasks and duties. Some of the tasks that general volunteers may undertake are: general administration tasks, assistance in writing submissions and applications, beach clean ups and assisting at stalls at community events and market days.
Please note whilst there are occasionally opportunities for STF volunteers to take part in field work, these are rare and most of the help we need doesn't involve direct contact with live turtles.